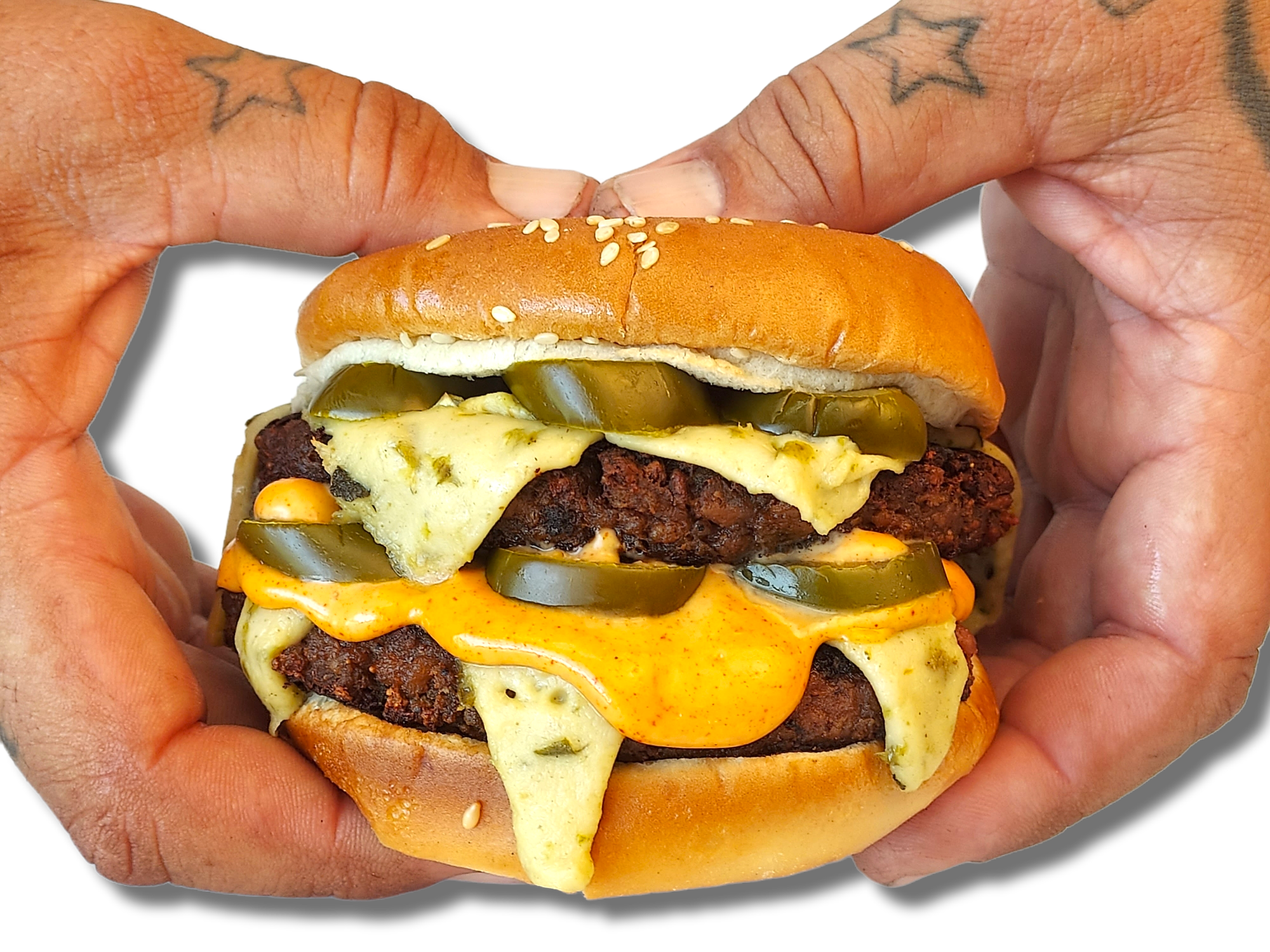 Get Cheezy with It!
Cheese Your Way to Culinary Bliss with Plant-Based Cheeze by Catalyst Creamery
Get the cheeziest news!
Experience the bold, unique flavors of our allergen-friendly hemp seed vegan cheese from the comfort of your own home. Get exclusive access to our new shipping program delivering a new flavor adventure to your doorstep!